In May 2020, when the burgeoning COVID-19 pandemic was rapidly spreading, coordinated communication had become even more imperative for nursing home facilities like Complete Care at Summit Ridge. But then a complication struck: Local utility work caused a pipe to burst, resulting in a flood that completely destroyed the facility's entire phone system.
When a medical facility like a nursing home doesn't have a working phone system, patient safety is at risk. Therefore, quick, effective and reliable communication is critical to quality patient care.
Summit Ridge, which had been working with a different communications vendor, wasn't getting the immediate response that the facility so crucially needed. They turned to Jivetel, whose experienced staff quickly went into action to deliver and install a brand new phone system, including the vital paging system so necessary for building wide emergency announcements.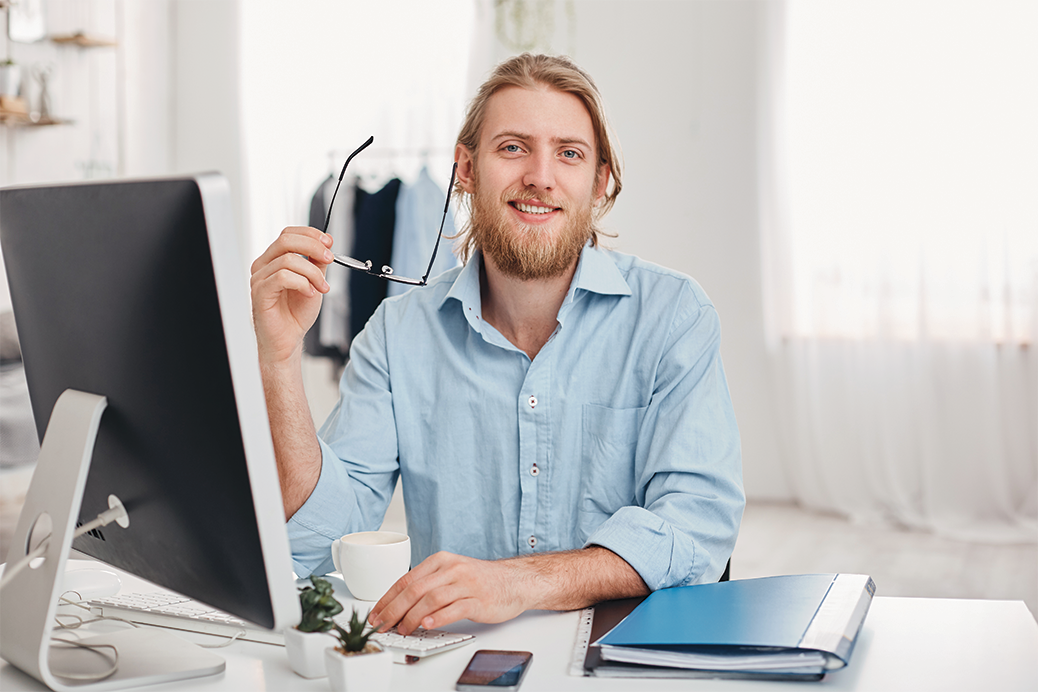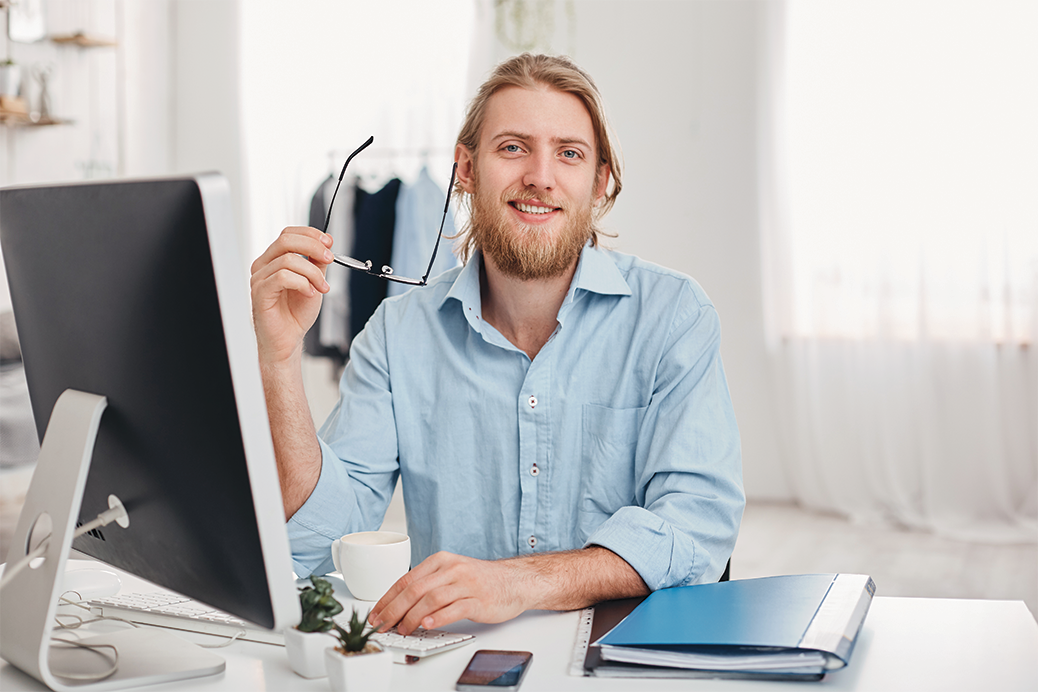 "Nursing facilities can't be down—besides for the obvious reason of being able to call emergency services, the families need to be able to contact their loved ones," said Yochy Cohen, Jivetel's CTO. "They need their residents to feel connected to the outside world, and families need to know they can call in, particularly at a time when visits were limited."
All of these things added an unnecessary level of stress for the nursing home, whose primary concern is to focus on the medical needs and well-being of the residents. So Jivetel experts, which followed all pandemic safety protocols to visit Summit Ridge, worked with key staff including maintenance, reception and administration to learn the facility's current setup to quickly resolve the problem.
This job meant tapping into some additional resources and going through the process of interviewing facility staff on the facility's inventory, what's needed, and what needed to be replaced," Yochy said. "Logistics-wise, it meant getting the necessary equipment sourced, prepared, overnighted, programmed and installed."
Because of that focused, coordinated effort of the entire team, Jivetel was able to deploy a new phone system for Summit Ridge — with new phones all programmed correctly with individual numbers and physically installed for 168 resident rooms and 41 offices — in less than 24 hours.
Additionally, the company was able to transfer all the current phone numbers to Jivetel as Summit Ridge's new communications provider, a process that normally takes days and sometimes weeks to accomplish. "Because we have relationships with partner carriers and providers, we were able to pull this off quickly." Yochy said.
"It comes down to passion for what we do. We had a lot of empathy for Summit Ridge's situation, and we have the experience to know the right buttons to push, so to speak, and how to make the process work for our clients. It was truly satisfying to accomplish this for Summit Ridge."
The culture of our company from top down is focused on you, our customers, and we're ready to work with you today. Please contact our friendly customer service reps to learn how we can best serve your needs.