Any small- to mid-size organization knows that a close look at its budget will likely turn up expenses that can be eliminated. But likely few expect that they could save nearly a half a million dollars annually on their telecom services alone.
When Villa Healthcare sought a close examination of its communications services — which it held through a different provider — Jivetel team members were able to meet the challenge.
Jivetel staff are experts at delivering cost-effective and reliable telecom solutions, and they know that nobody can afford to spend thousands of dollars on services that they don't use. They started by questioning Villa staff, including the administrator, maintenance director, reception, and nursing department to learn which services were actually needed.
"We don't just compare apples to apples and then sell them the same services at a lower cost," said Azie Garfein, Jivetel's Chief Strategy Officer. "We go in and talk to key people who know which services they're using. We look at the phone bills, we see what they're paying, and then we match it up with our experience on what a nursing home typically needs and uses."
Jivetel's analysis sheds light on items that are seldom or never used — often extra fax lines, extraneous phone numbers and unneeded Internet connections — making it easier for facilities like Villa to recognize places where they can save costs.
"We'll also uncover things that might not save them money, but would save them aggravation when it comes to state inspection," Azie said. That might include replacing the phone lines that connect to elevators or fire alarms, when a more efficient system would do a better job and improve safety.
Additionally, Jivetel can offer ways to keep patients and families connected in a more cost-effective and professional way, such as by routing patient room phones through the organization's communication system, eliminating the need to pay for individual phone lines.
"Once we have a snapshot of what they're using now, we can then dig in and determine where we can find savings," Azie said. "And not only are we saving them money, we're actually trimming the fat. We're streamlining the services that they're using."
Ultimately, Jivetel's in-depth forensic analysis of Villa Healthcare's telecommunication vendors throughout its buildings calculated $38,000 in monthly savings — an annual savings of $458,000, said David Daniel, IT administrator for the company.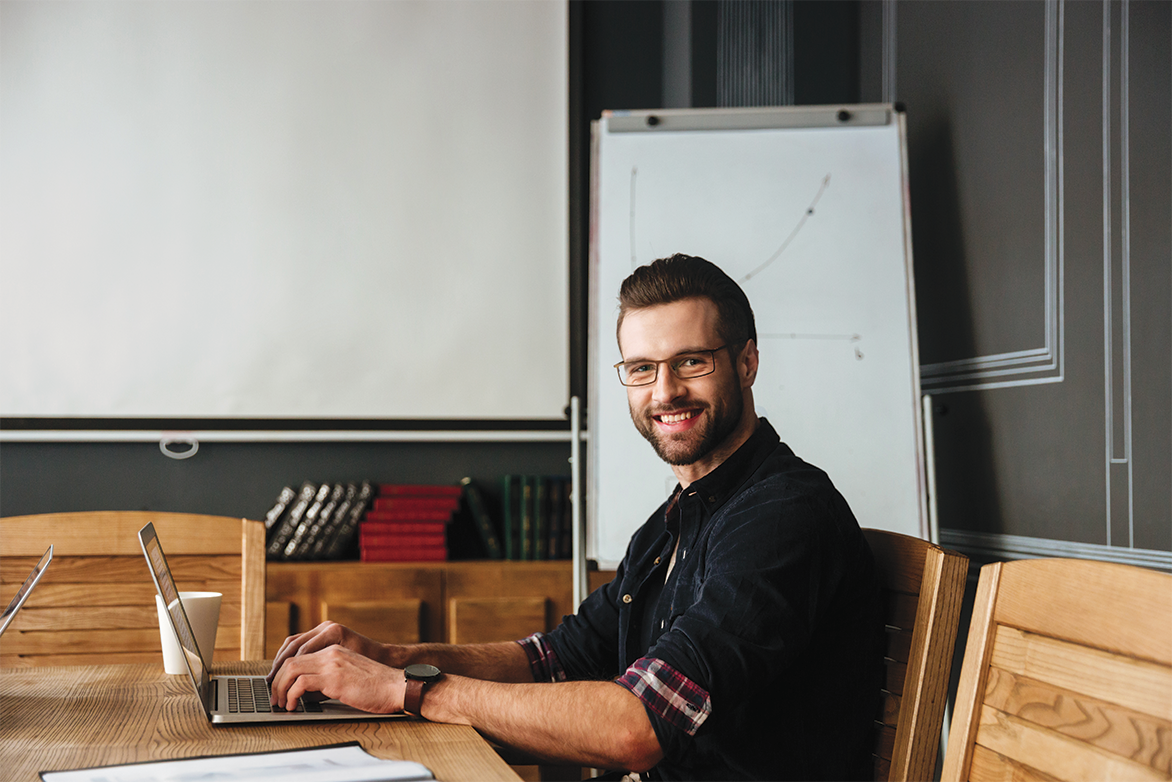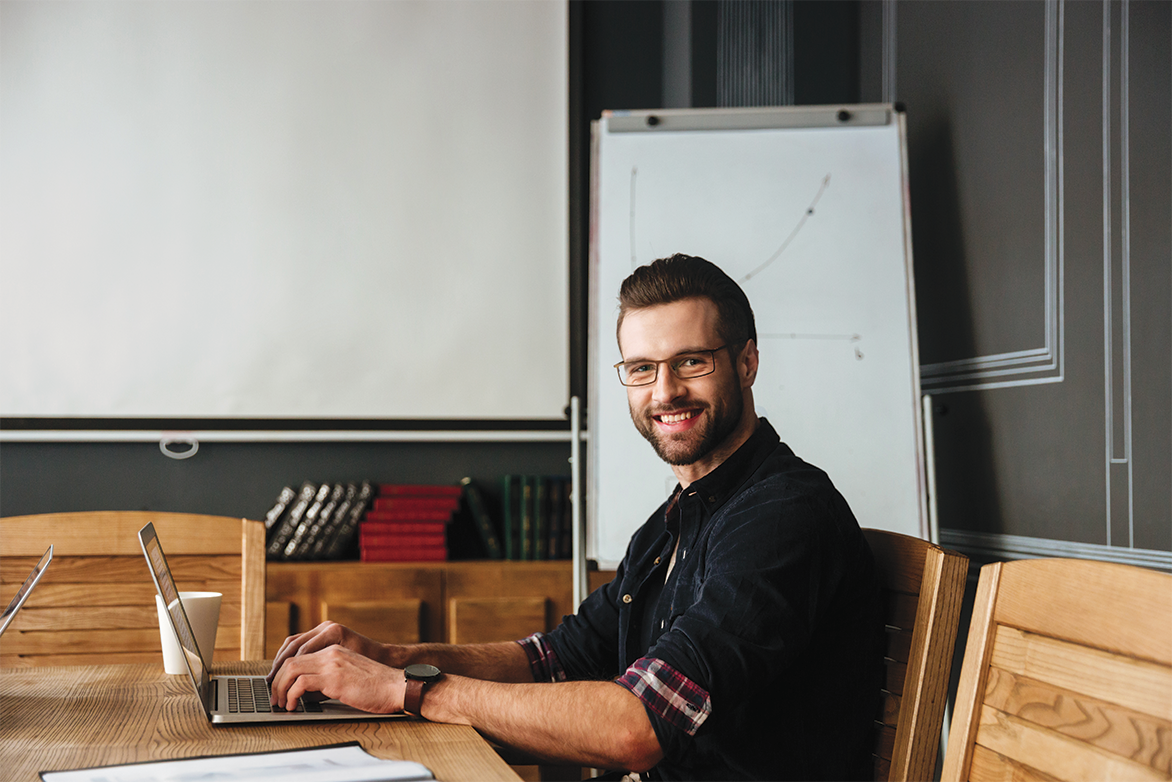 "While keeping Villa Healthcare's best interest in mind, through impeccable project planning and communication, they seamlessly transitioned us into an enterprise-level solution that allows staff, residents, and families to enjoy uninterrupted telecommunication services," David said. "We have been thoroughly impressed with the customer services, proactive monitoring, and technical knowledge of everyone on the Jivetel team. I only wish we made the transition sooner!"
David Daniel,
IT administrator at Villa Healthcare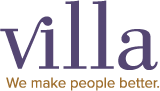 The culture of our company from top down is focused on you, our customers, and we're ready to work with you today. Please contact our friendly customer service reps to learn how we can best serve your needs.