When a recent nursing home was sold, the transition separated it from a partner hospital and its infrastructure — including the vital phone system that was connected to its nurse call system made by Hillrom, a global producer of medical devices.
Without that connection, if a patient would press the nurse call button nothing would happen. The issue was the Hillrom nurse call system required a specific and expensive compatible phone system—severely limiting options for the new owners. Buying and installing an entirely new Hillrom compatible phone system, including licensing fees and software, would have cost the nursing home more than a hundred thousand dollars, placing a severe strain on the facility's operational budget.
Additionally, the current cordless phones the nurses were using were unwieldy and cumbersome: Nurses received messages on antiquated cordless handsets requiring a convoluted multi-step process to simply read the message before they could even decide how to triage the nurse call.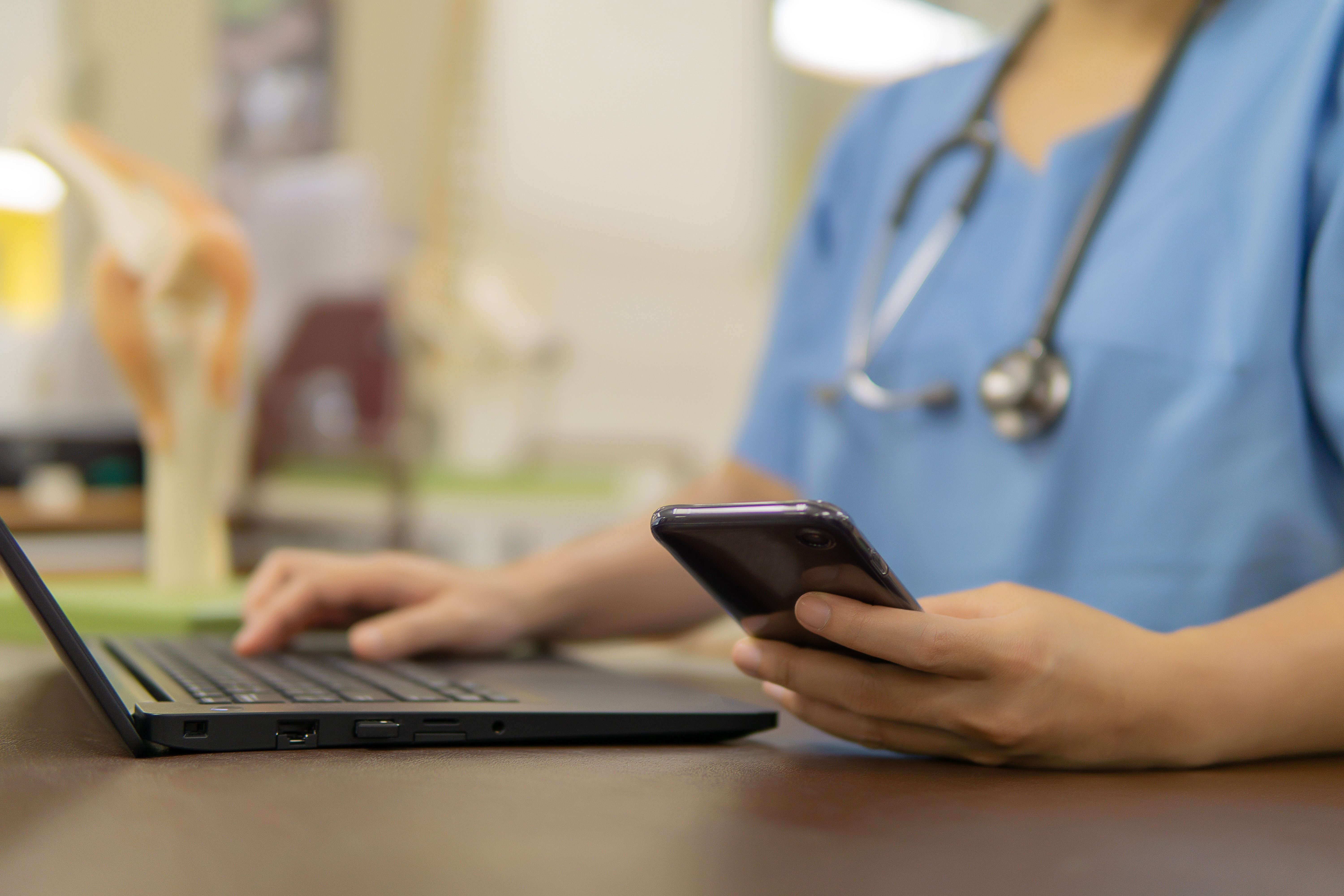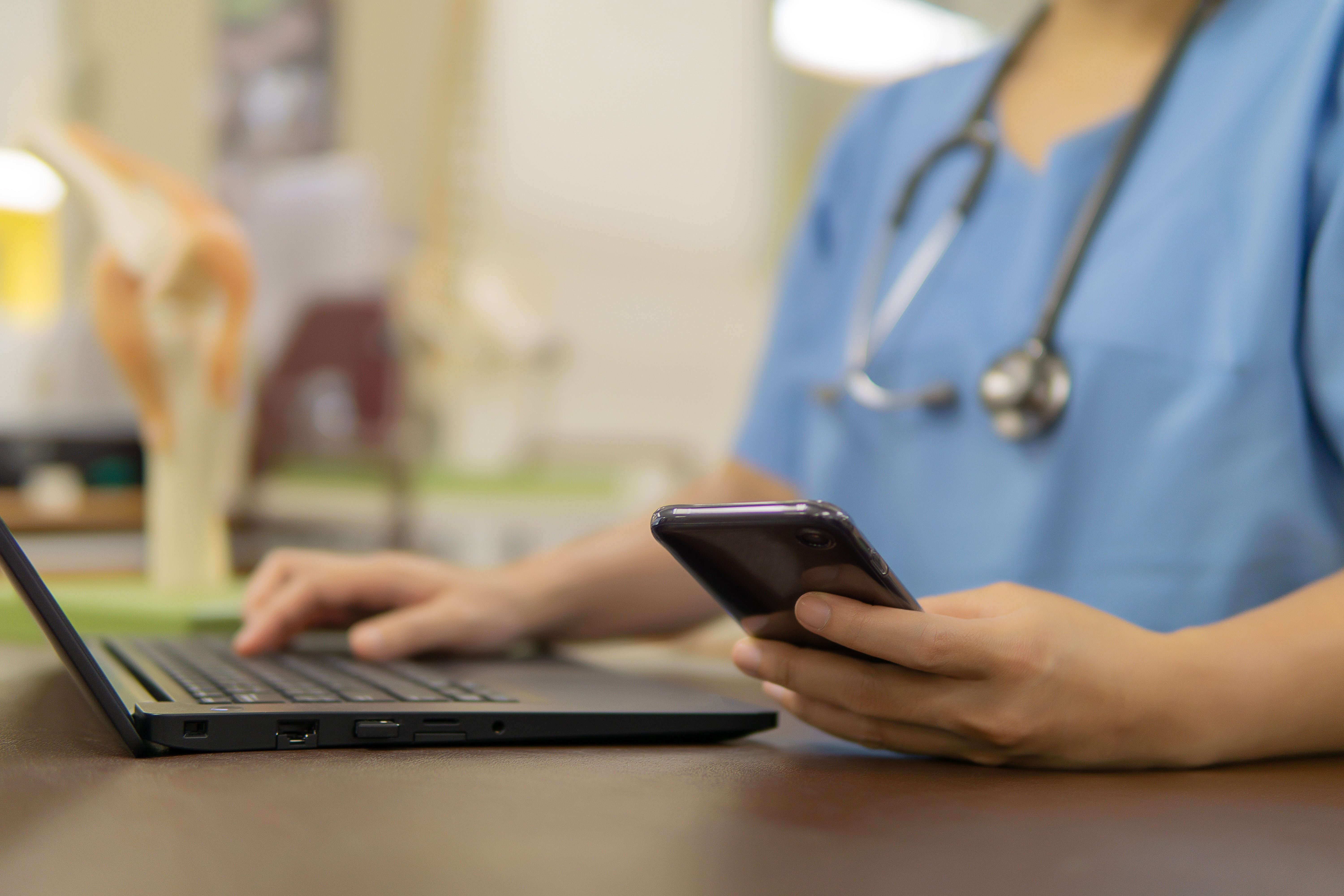 "We needed a solution fast, something more streamlined, less expensive and easy to use." Jack Silver, VP Customer Success, Tech-Keys
Working closely with partner Tech-Keys, the nursing home's managed service provider, Jivetel developed a solution to deliver a phone system replacement that both integrates with the Hillrom nurse call system while also providing cutting edge telecom features and functionality. All the while circumventing the need to purchase expensive "approved" equipment claimed to be necessary to integrate with Hillrom.
The custom integration dramatically streamlined the patient call process, allowing nurses to answer calls on a hands-free device and quickly triage requests.
The feedback we received was extremely positive. With some nurses reporting "it's so much easier now doing our job."
In summary, Jivetel was able to provide this cutting-edge phone system with an integration into Hillrom's nurse call system at a fraction of the cost, helping the nursing home to avoid spending a minimum $100,000 in new equipment and licensing. Now, the system allows patients to access a nurse call button—the call is routed to nurses who immediately receive information about what type of action may be needed, whether it's urgent or routine, and nurses can quickly and easily make decisions about prioritizing responses.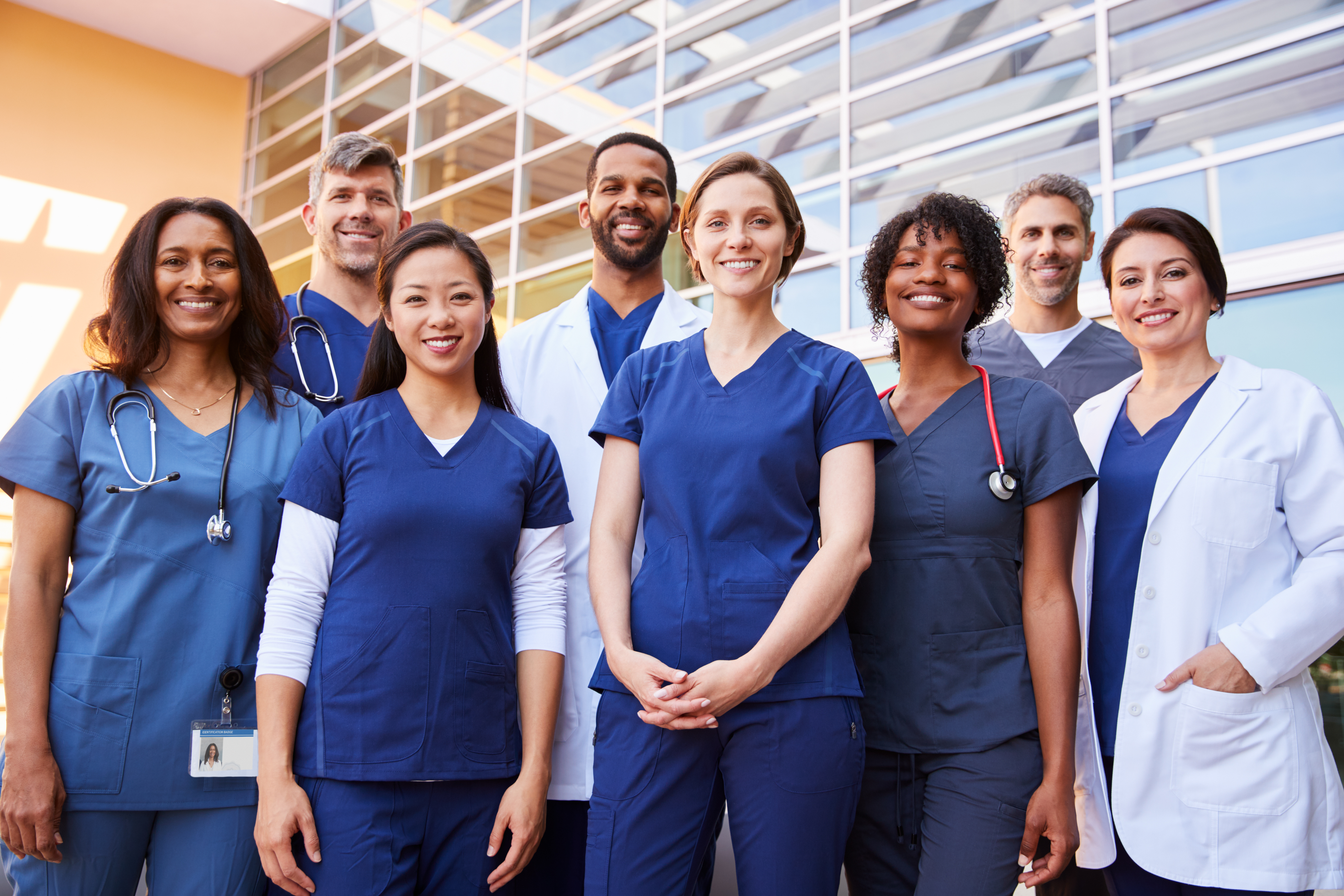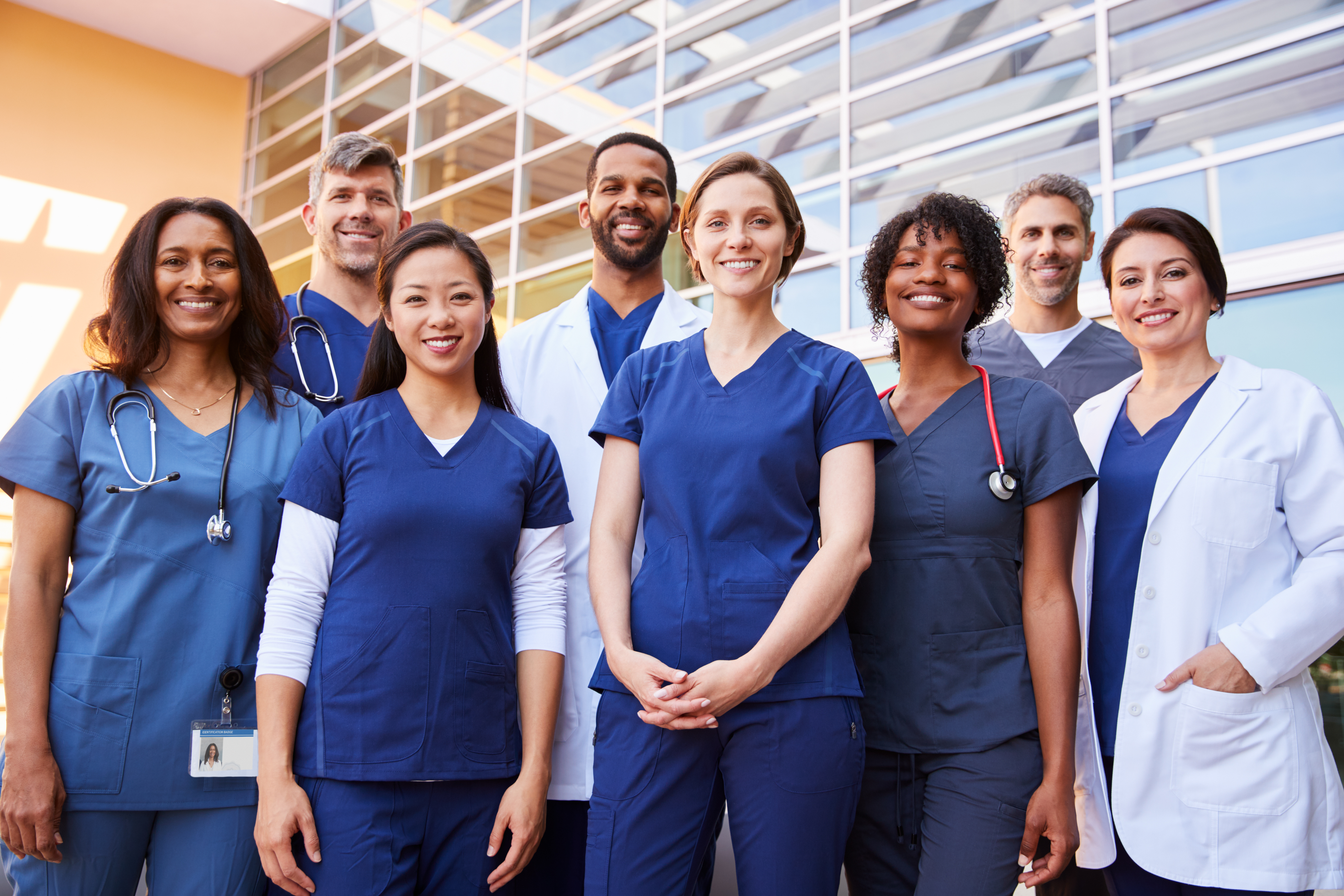 "If we can build an integration into the Hillrom nurse-call system, we can design an integration for almost anything,"
Yochy Cohen,
CTO, Jivetel
The culture of our company from top down is focused on you, our customers, and we're ready to work with you today. Please contact our friendly customer service reps to learn how we can best serve your needs.