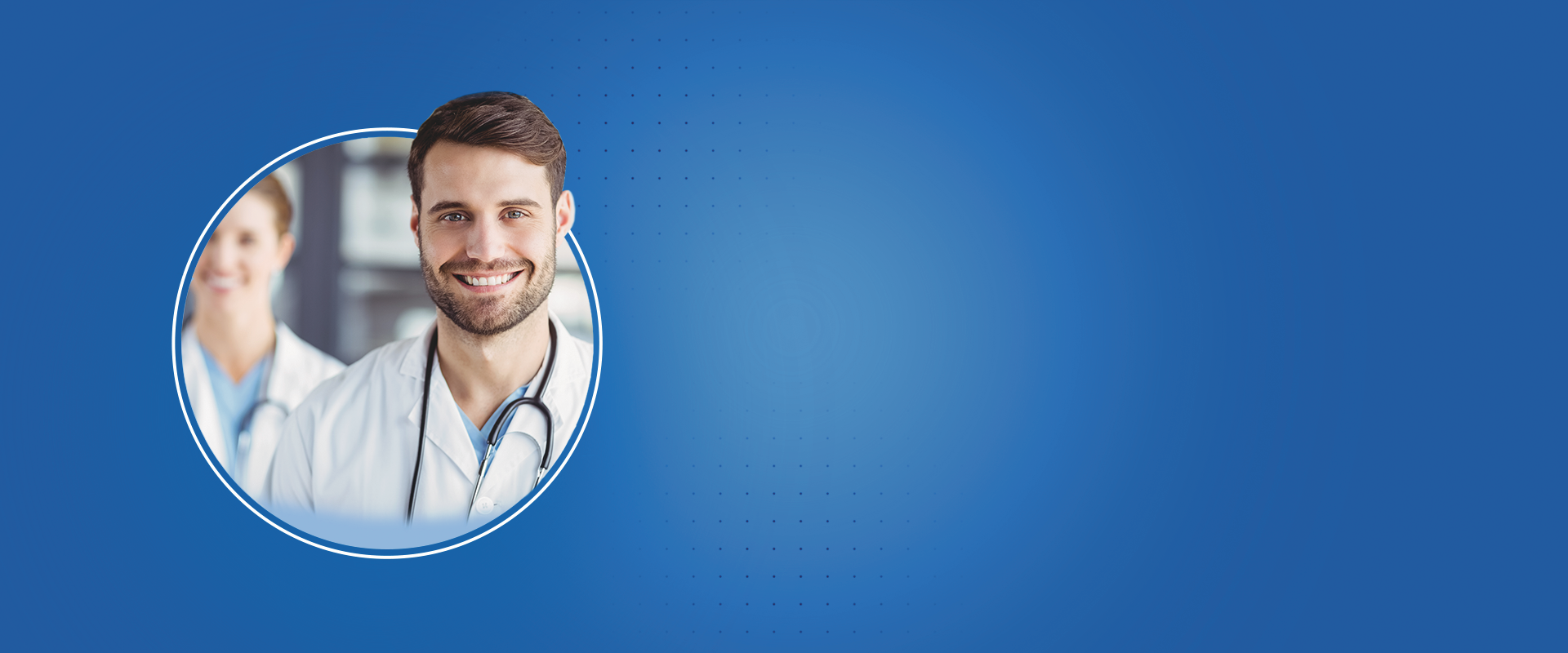 Servicing the Healthcare Industry
As specialists in providing communications services to the nursing home industry, Jivetel is uniquely positioned to provide dramatic cost savings and an unprecedented customer service experience anywhere in the country.
How do we do this? We are able to deliver time-sensitive and complex projects unique to nursing home/health care providers because:
RELIABLE
.

RESPONSIVE

.

INNOVATIVE
Our solid partner relationships and strong network of vendors strengthens our ability to deliver and implement services accurately, even when time is short. Learn how we provided a comprehensive response with a turnaround time of less than 24 hours when a nursing home's phone system was completely destroyed.

Our reliability — we pride ourselves on operating with the "Five 9's," meaning our services run uninterrupted 99.999% of the time. This is because we've invested wisely in planning and building our own communications infrastructure; we're not a reseller. We use multiple data centers with copies of servers and essential equipment in different parts of the country — establishing vital geo-redundancy — to increase the uptime of our services.

Our responsiveness, which is fueled by Jivetel's culture focusing on customer outcomes. We ensure we're properly staffed, trained and motivated to provide the best services possible.

Our innovation is what sets us apart from the other players in the telecom space. With the bottom line of our customers firmly in mind as well as bringing the necessary technical ability to the table, we make every effort to design a unique solution that delivers increased productivity and significant cost savings.
WE FOCUS ON EFFICIENCY
Our focus on efficiency. We don't simply charge less for the same services; we find and eliminate services our customers don't need. Our forensic audits consistently reveal average savings close to $1,000 per month for our health care clients, often hundreds of thousands of dollars of recurring savings across an entire organization. Learn how we saved a nursing home organization nearly a half a million dollars a year.
The culture of our company from top down is focused on you, our customers, and we're ready to work with you today. Please contact our friendly customer service reps to learn how we can best serve your needs.
REQUEST MORE INFORMATION